Donation Card Art
Donation Card Art
In early 2021, the Narayever communications team held a competition to find new cover art for our donation cards. We realized that the old cover art (an image of our former Brunswick building) was out-of-date now that our building is undergoing important reconstruction. The community was invited to submit their art, either photography or other visual art, to be the cover of our cards that are sent to individuals when donations are made in their honour. Artists were given total freedom to submit whatever spoke to them within these parameters.
Submissions from individual artists are featured below. Please enjoy!

Together We Rise, by Nava Rubin

Flower Surprise, by Janet Horowitz

For a Blessing, by Paul Pascal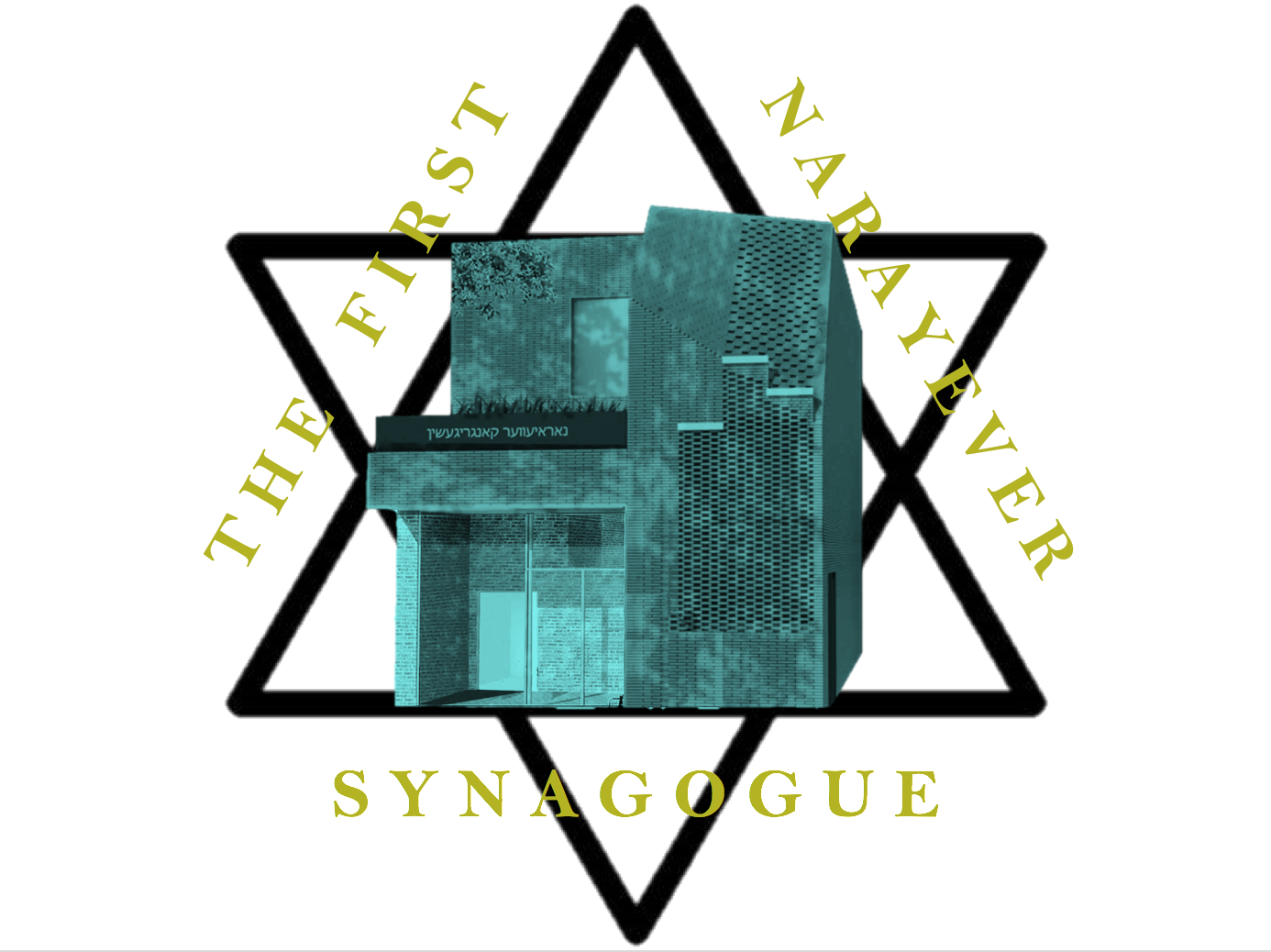 Untitled, Alexander R

Untitled, by Rachel Givner

City of David, Joanne Shenfeld
Thu, December 7 2023
24 Kislev 5784
SHABBAT MORNING SERVICES SUSPENDED as of NOVEMBER 23, 2020

In-person services have been supended. Please refer to our Shabbat Services page for more information.
Today's Calendar
---
Friday Night
Candle Lighting

: 4:22pm
Kabbalat Shabbat

: 6:00pm
Shabbat Day
Upcoming Programs & Events
---
This week's Torah portion is

Parshat Vayeshev
Candle Lighting
Havdalah
Motzei Shabbat, Dec 9, 5:31pm
Erev Chanukah
View Calendar
Thu, December 7 2023 24 Kislev 5784