What We Offer
What We Offer
Traditional egalitarian religious services

Wonderful Kiddush lunches every Shabbat

A variety of interesting adult and children's programs

A commitment to promoting the concept of tikun olam through social action projects and by raising funds for tzedakah

Holiday celebrations such as Hanukkah and Purim parties and Sukkot lunches

Israeli focused activities and more
Services are held on Shabbat at 9:00 am. Kabbalat Shabbat every Friday at 6:00 pm and there is a Sunday minyan at 9:00 am for those saying kaddish. Click here for the membership form.
Wed, December 2 2020
16 Kislev 5781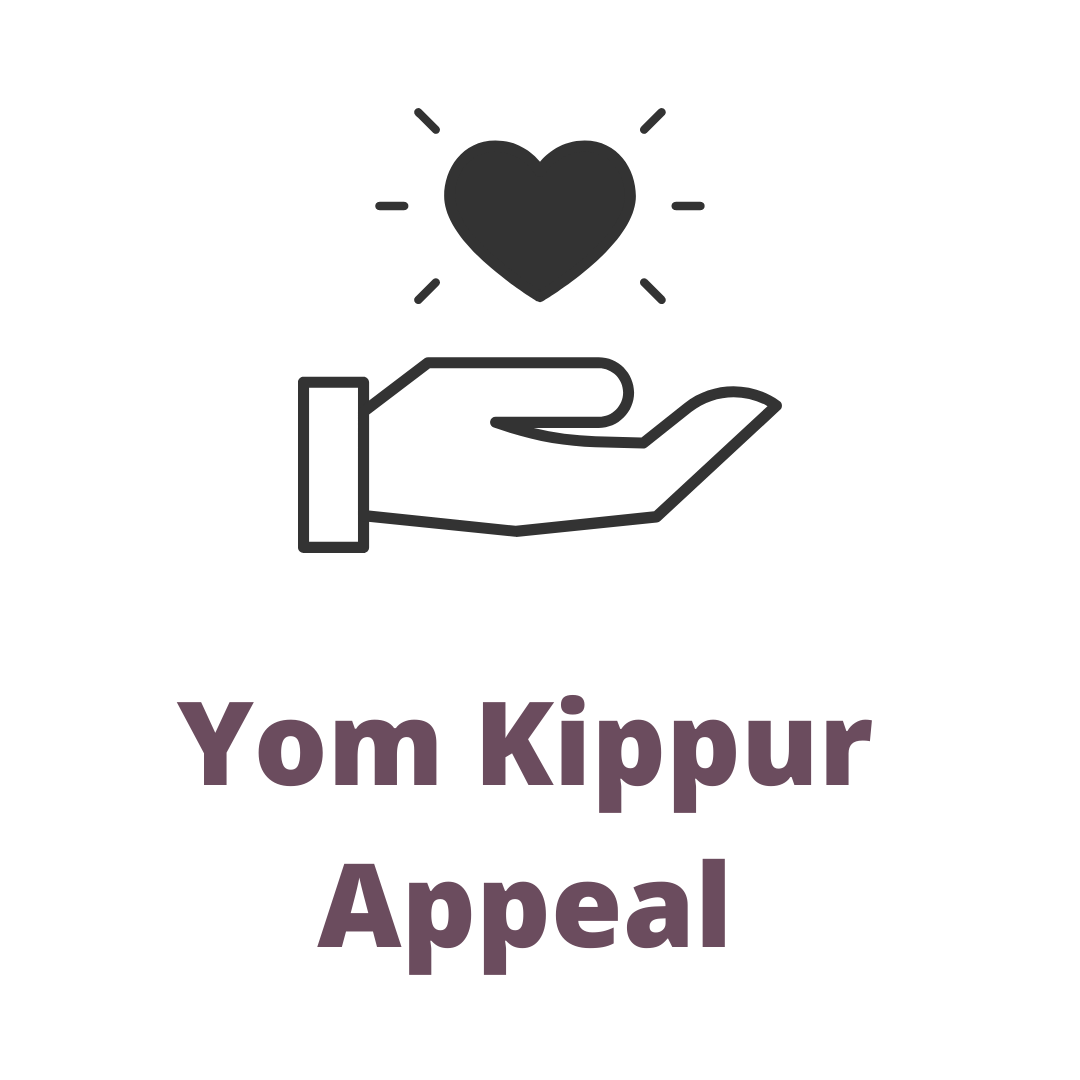 To donate to the Annual Narayever Yom Kippur Appeal in support of Social Action initiatives both in Canada and Israel, please click here.
SHABBAT MORNING SERVICES SUSPENDED as of NOVEMBER 23, 2020

In-person services have been supended. Please refer to our Shabbat Services page for more information.
Upcoming Programs & Events
---
This week's Torah portion is

Parshat Vayishlach
Candle Lighting
Havdalah
Motzei Shabbat, Dec 5, 5:31p
Erev Chanukah
View Calendar
Wed, December 2 2020 16 Kislev 5781