Wider Community
Wider Community
The purpose of Wider Community Committee is to link the congregation to the downtown Jewish community and to the broader community in which we find ourselves.
Participation in the Downtown Jewish Community Council
The Downtown Jewish Community Council (DJCC) meets quarterly and brings together over 40 Jewish schools, youth groups, prayer communities and congregations, social service agencies, and cultural and recreational programs. Our synagogue continues to play an active role since the establishment of the council. For more details http://mnjcc.org/browse-by-interest/jewish-life/downtown-jewish-resources
To initiate and manage the relationships with other organizations, e.g. faith communities,neighbouring residents' association, cultural groups etc.
Micky Fraterman, widercommunity@narayever.ca
Wed, December 2 2020
16 Kislev 5781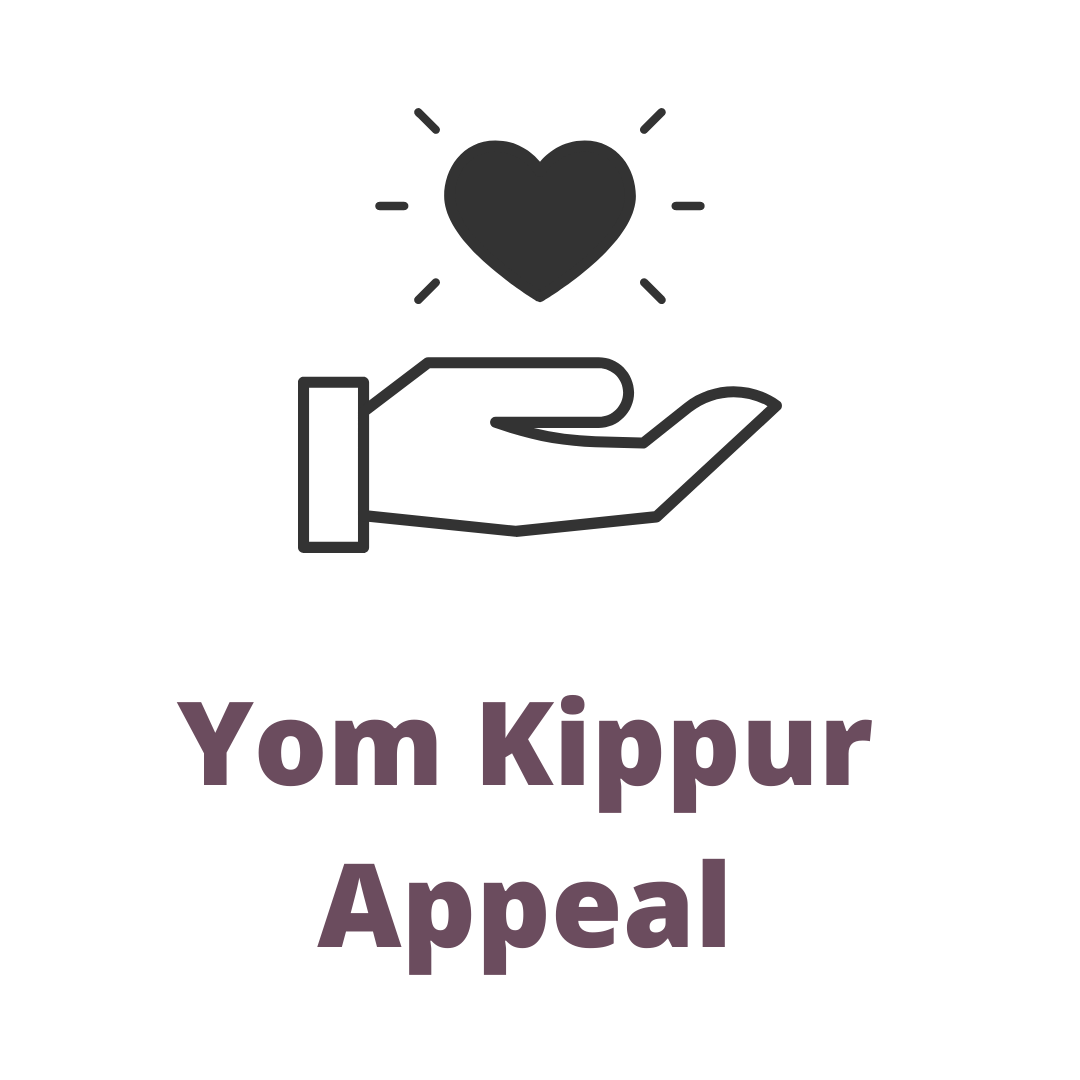 To donate to the Annual Narayever Yom Kippur Appeal in support of Social Action initiatives both in Canada and Israel, please click here.

We are pleased to announce that we will be resuming our in-person Shabbat morning services have resumed with limited capacity. Please closely review our Shabbat Services page to familiarize yourself with the guidelines that the ad-hoc Resumption of Services Committee has created to ensure a safe and comfortable environment for all. Attendees must register in advance, by clicking here.
Upcoming Programs & Events
---
This week's Torah portion is

Parshat Vayishlach
Candle Lighting
Havdalah
Motzei Shabbat, Dec 5, 5:31p
Erev Chanukah
View Calendar
Wed, December 2 2020 16 Kislev 5781