History
Shul Centennial:
In 2014, the Narayever celebrated the Centennial of its founding. From a small, poor, immigrant focused congregation near Kensington Market, we have grown over the last 100 years into a vibrant and diverse traditional-egalitarian community. During this special year, we had many programs and events in honour of our Centennial, including Adult Education speakers, Social Action initiatives, a history exhibit culminating with a major shul-wide celebration on November 9, 2014.
Above: The Community Centennial Celebration otherwise known as our Shulabration Party.
Read about our Narayever Historical Exhibit held in October at the MNjcc, celebrating our first 100 years.
Article from the Jewish Tribune:
http://www.jewishtribune.ca/religion/2014/10/21/100-years-of-narayever-congregation-from-orthodox-to-egalitarian
Ariticle from the CJN
http://pages.cdn.pagesuite.com/5/4/54b9d550-58eb-4901-b918-79895b4ec227/page.pdf
For more information about how Narayever celebrated our centennial, and the music video created for the centennial: It's Been 100 Years, click here.
Wed, December 2 2020
16 Kislev 5781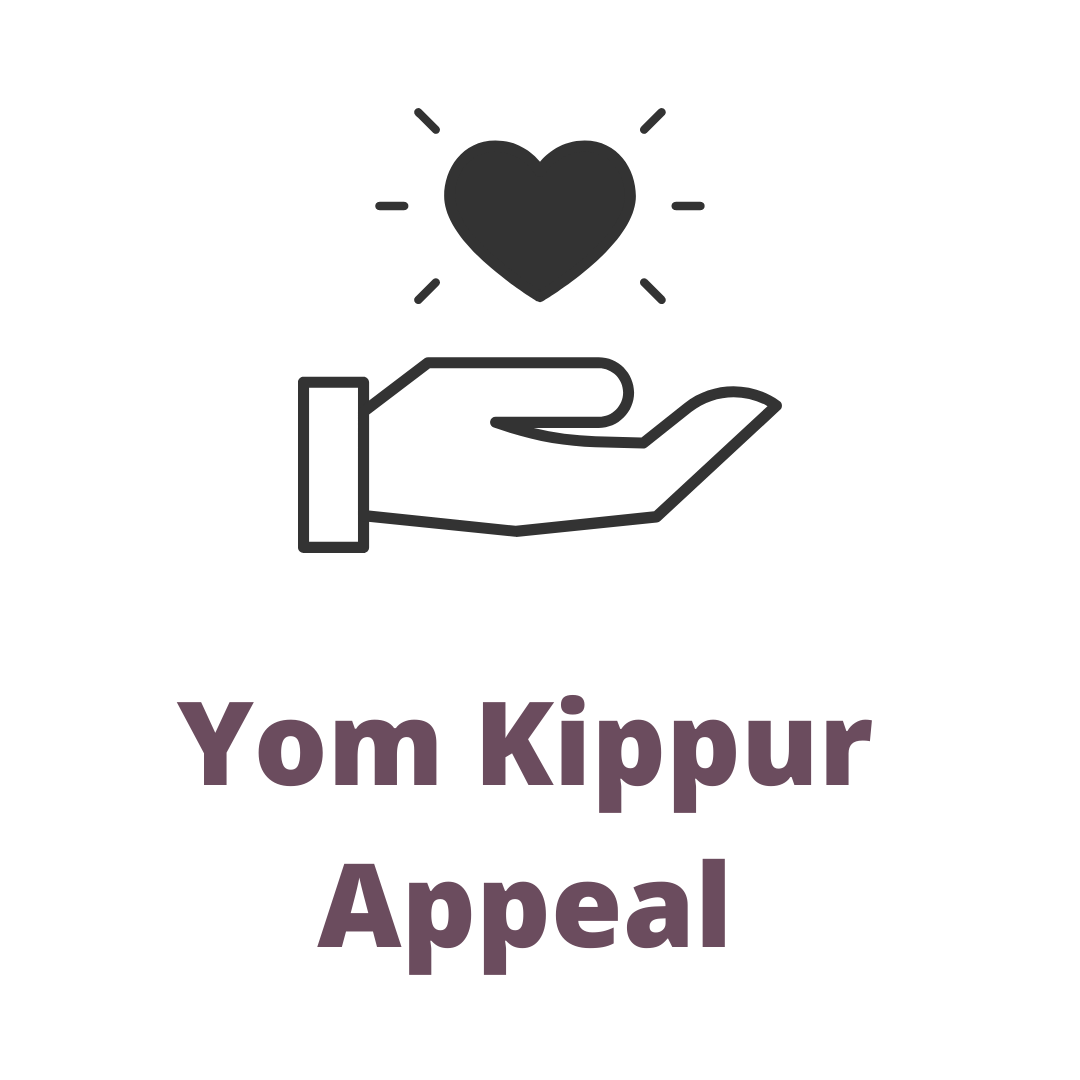 To donate to the Annual Narayever Yom Kippur Appeal in support of Social Action initiatives both in Canada and Israel, please click here.

We are pleased to announce that we will be resuming our in-person Shabbat morning services have resumed with limited capacity. Please closely review our Shabbat Services page to familiarize yourself with the guidelines that the ad-hoc Resumption of Services Committee has created to ensure a safe and comfortable environment for all. Attendees must register in advance, by clicking here.
Upcoming Programs & Events
---
This week's Torah portion is

Parshat Vayishlach
Candle Lighting
Havdalah
Motzei Shabbat, Dec 5, 5:31p
Erev Chanukah
View Calendar
Wed, December 2 2020 16 Kislev 5781