A Commitment to Social Action
A Commitment to Social Action
Tikkun Olam, the healing of our world, is a central Narayever value. These are not just words we espouse, but an ideal we live and strive for in nearly every facet of the synagogue. The Social Action Committee works to advance this ideal within our community in many ways:
We create volunteer opportunities for our community. Please join us by participating in Shabbat services for the elderly at Kensington Gardens or Castleview-Wychwood nursing homes or by providing shelter, food and friendship through our ongoing partnership with the First Interfaith Out of the Cold program.
We partner with other committees such as Adult Education and Celebrations to ensure that our programming enriches both our participants and our wider community.

We profile individual members who have made great volunteer contributions to inspire and engage one another

For those mitzvot we cannot perform directly, we raise funds. We support initiatives that address the needs of Toronto's downtown Jewish community, promote social justice in Israel and protect communities facing discrimination and anti-Semitism. To learn more about our fundraising efforts, or to support them, click here.
We invite you to join us in any of the above activities, donate to our fund by following this link or join our committee. To find out more about our committee, please contact the Social Action Chair at socialaction@narayever.ca.
For organizations wishing to apply for Social Action funding, click here.
Wed, December 2 2020
16 Kislev 5781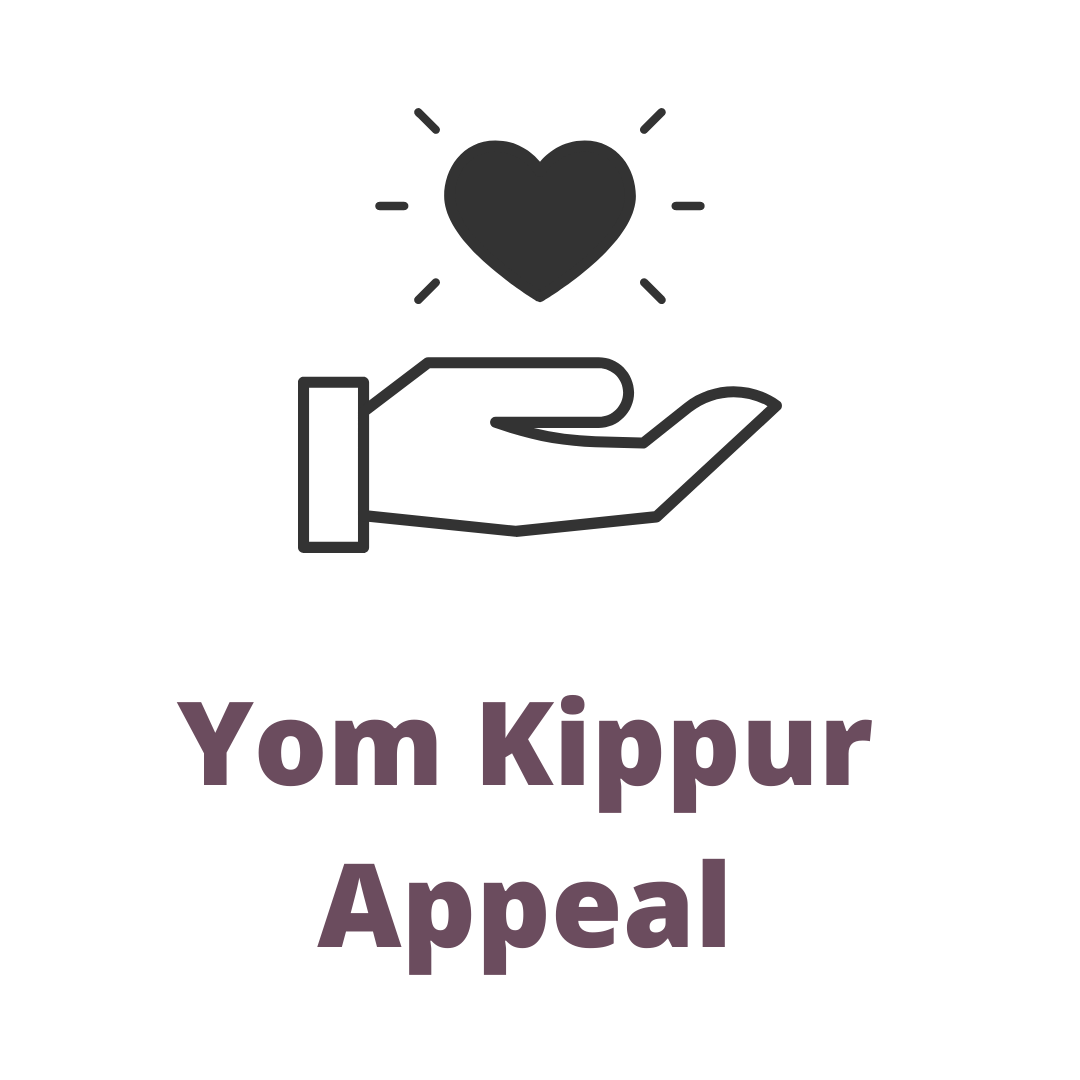 To donate to the Annual Narayever Yom Kippur Appeal in support of Social Action initiatives both in Canada and Israel, please click here.
SHABBAT MORNING SERVICES SUSPENDED as of NOVEMBER 23, 2020

In-person services have been supended. Please refer to our Shabbat Services page for more information.
Upcoming Programs & Events
---
This week's Torah portion is

Parshat Vayishlach
Candle Lighting
Havdalah
Motzei Shabbat, Dec 5, 5:31p
Erev Chanukah
View Calendar
Wed, December 2 2020 16 Kislev 5781