Our Rabbi
Rabbi Ed Elkin has served as the spiritual leader of the First Narayever Congregation since 2000.
Hailing from Long Island, NY, Rabbi Elkin received his undergraduate degree from Princeton University, and was ordained from the Hebrew Union College in New York in 1990.
He served as a rabbi and teacher in Montreal for several years, and as Hillel Director in Chapel Hill, NC, before moving to Toronto.
His special interests in the rabbinate include Bible commentaries, and the relationship between religion and state in the contemporary world.
Rabbi Elkin is married to Linda Lipsky, and has two daughters Malka and Tali.
Rabbi's Welcome Video:
Sermons:
Yom Kippur 2016/5777
Rosh Hashanah 2016/5777
Yom Kippur 2015/5776, sermon
Rosh Hashanah 2015/5776, sermon
Yom Kippur 2014/5775
Rosh Hashanah 2014/5775
Yom Kippur 2013/5774
Rosh Hashanah 2013/5774
Yom Kippur 2012/5773
Rosh Hashanah 2012/5773
Yom Kippur 2011/5772
Rosh Hashanah 2011/5772
Kol Nidre Tzedakah Appeal
Publications:
"Making Souls" CCAR Journal: The Reform Jewish Quarterly, Summer 2020
"The Land of Israel in Medieval Torah Commentaries: The Case of Brit Bein HaBetarim" in The Reform Jewish Quarterly, Spring 2018.
"Full Faith and Credit: Jewish Views on Debt and Bankruptcy", from CCAR Journal, Spring 2010, p7-22.
Adapted as a chapter in The Sacred Exchange: Creating a Jewish Money Ethic, ed. by Rabbi Mary Zamore, CCAR Press, 2019.
"Chosenness" from Vixens Disturbing Vineyards: Embarrassment and Embracement of ScripturesAcademic Studies Press, 2010. p 496 – 504.
"Should a Synagogue Accept Tainted Gifts?" (with Nancy Wiener) in Reform Jewish Ethics and the Halakhah: An Experiment in Decision Making, ed. Eugene Borowitz, Behrman House, 1988
Rabbi Elkin's Study:
Telephone: (416) 487-4200
E-mail: rabbi@narayever.ca
Wed, December 2 2020
16 Kislev 5781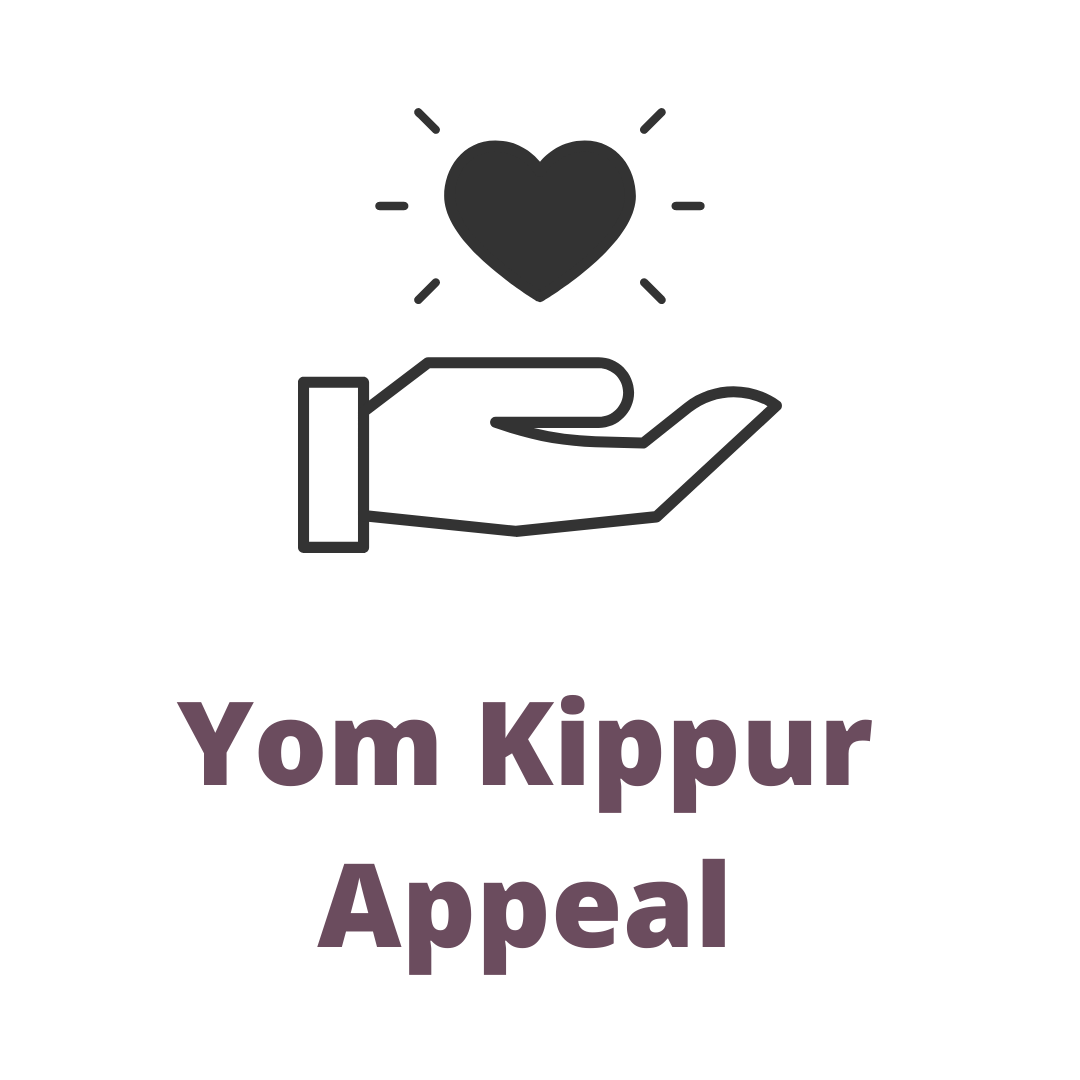 To donate to the Annual Narayever Yom Kippur Appeal in support of Social Action initiatives both in Canada and Israel, please click here.
SHABBAT MORNING SERVICES SUSPENDED as of NOVEMBER 23, 2020

In-person services have been supended. Please refer to our Shabbat Services page for more information.
Upcoming Programs & Events
---
This week's Torah portion is

Parshat Vayishlach
Candle Lighting
Havdalah
Motzei Shabbat, Dec 5, 5:31p
Erev Chanukah
View Calendar
Wed, December 2 2020 16 Kislev 5781