Other Holidays and Celebrations
Other Holidays and Celebrations
The Celebrations Committee at Narayever organizes celebrations for Sukkot, Simhat Torah, Hannukah, Tu B'Shvat, Purim, and, in some years, Lag Ba'omer. What makes our celebrations special are our congregants' ideas and talents. If you are full of ideas or just want to lend a hand, we would love to have your help!
One of the highlights of our year is the joyous Sukkot celebration. The Celebrations Committee puts on an Art Studio shortly after High Holy days in order to decorate Narayever's Sukkah. All ages come to learn about the holiday and contribute to thoughtfully designed crafts projects, including worked aluminum hamsas, fabric tapestries, and more! Look for locally sourced gourds and other natural decorations. The Sukkot Kiddush lunches, designed in consultation with the Food Committee, are a special treat for this holiday.
Our shul comes out with a lot of joy and enthusiasm for Simhat Torah to dance the hakafot. Adults and kids love this energetic conclusion to the fall holidays, where we mark the beginning of a new Torah cycle.
Celebrations plans the shul's Hannukah celebration, too. Latkes, donuts and candle lighting are traditional elements of the evening, with other fun activities that may include a play, some learning, songs, games and more.
The Tu B'Shvat seder is not to be missed. In the midst of winter, we look forward to the coming of spring and warm up for Pesach with a seder designed specially for Narayever to combine the traditional mystic elements of this special day with meditations on personal growth and social justice.
The Narayever Purim celebration is legendary – for its raucous Purim spiel, for the inventive costumes and costume contest, for the carnival games and treats. It's difficult to imagine a more fun way to contribute to the tzedakah raised at this event by the Bar and Bat Mitzvah class.
You are welcome to watch highlights from a past Purim Celebration.
Wed, December 2 2020
16 Kislev 5781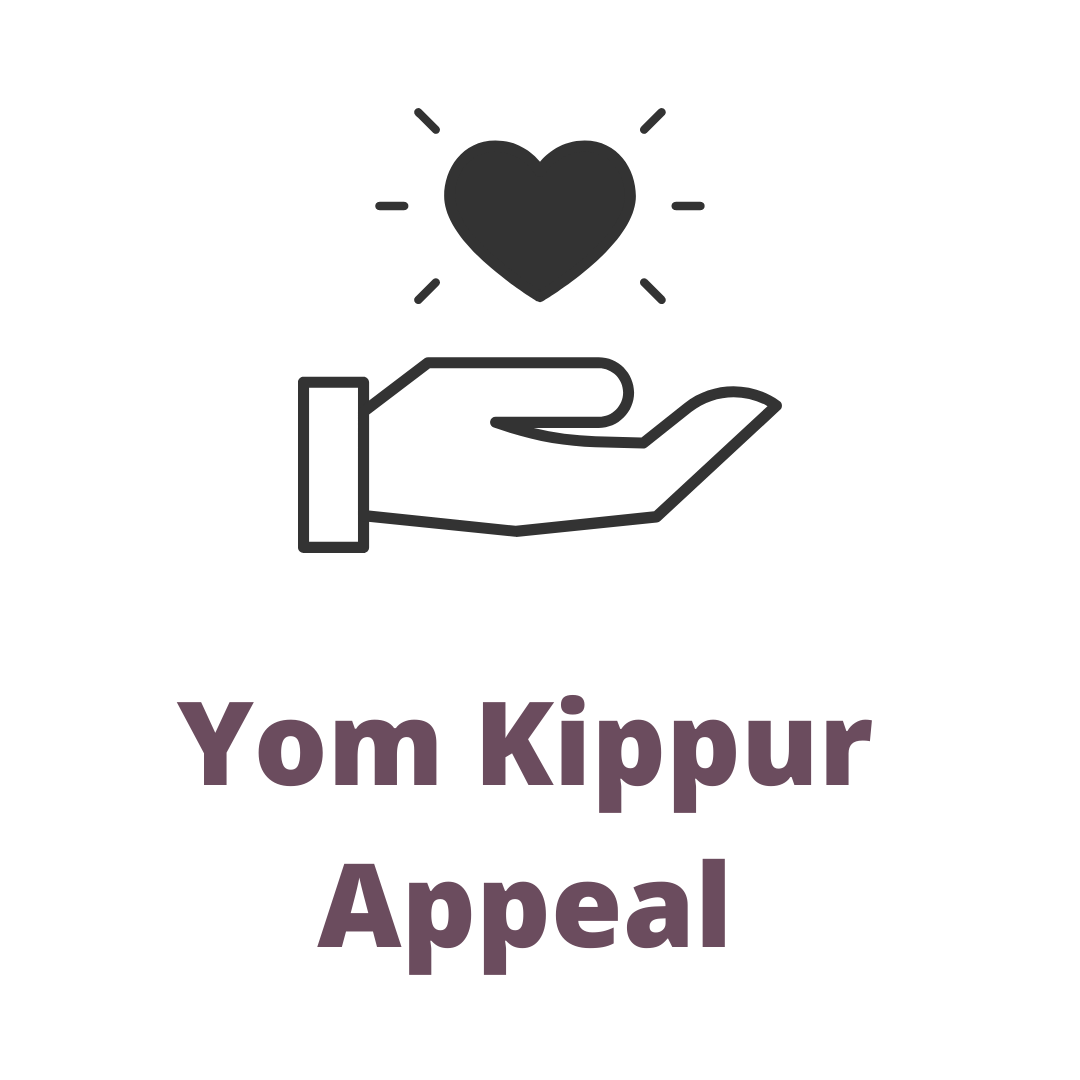 To donate to the Annual Narayever Yom Kippur Appeal in support of Social Action initiatives both in Canada and Israel, please click here.
SHABBAT MORNING SERVICES SUSPENDED as of NOVEMBER 23, 2020

In-person services have been supended. Please refer to our Shabbat Services page for more information.
Upcoming Programs & Events
---
This week's Torah portion is

Parshat Vayishlach
Candle Lighting
Havdalah
Motzei Shabbat, Dec 5, 5:31p
Erev Chanukah
View Calendar
Wed, December 2 2020 16 Kislev 5781