Aufrufs and Weddings
Aufrufs and Weddings
Aufrufs
Traditionally, grooms would come up for an aliyah to the Torah on the Shabbat prior to their wedding. In our egalitarian shul, both brides and grooms come up.
Weddings
It is so meaningful to celebrate one's wedding with a richly traditional Jewish ceremony. If you would like Rabbi Elkin to perform a wedding ceremony for you, please contact him directly at rabbi@narayever.ca. The rabbi will want to meet with you to explain his approach and to find out what you have in mind for your ceremony. Several meetings will follow, once the date has been booked. Rabbi Elkin does not perform interfaith weddings, but is available to counsel interfaith couples. Rabbi Elkin does perform same-sex wedding ceremonies.
If you would like to hold your aufruf or wedding ceremony at our shul, please contact the shul office for more information.
Wed, December 2 2020
16 Kislev 5781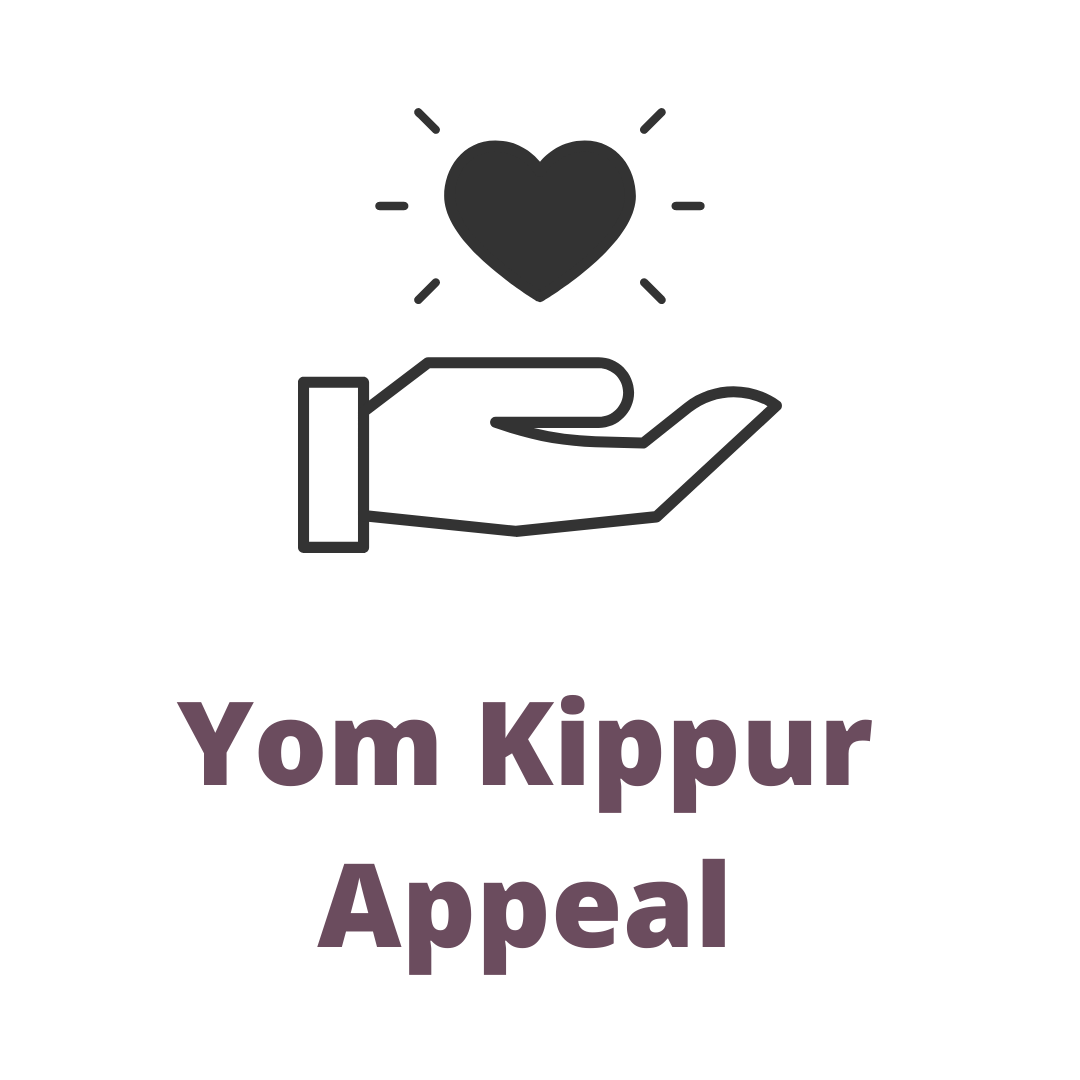 To donate to the Annual Narayever Yom Kippur Appeal in support of Social Action initiatives both in Canada and Israel, please click here.

We are pleased to announce that we will be resuming our in-person Shabbat morning services have resumed with limited capacity. Please closely review our Shabbat Services page to familiarize yourself with the guidelines that the ad-hoc Resumption of Services Committee has created to ensure a safe and comfortable environment for all. Attendees must register in advance, by clicking here.
Upcoming Programs & Events
---
This week's Torah portion is

Parshat Vayishlach
Candle Lighting
Havdalah
Motzei Shabbat, Dec 5, 5:31p
Erev Chanukah
View Calendar
Wed, December 2 2020 16 Kislev 5781