Bar/Bat Mitzvah
The First Narayever Congregation is a participatory community that seeks to find meaning and joy in Jewish life cycle events. Through ongoing participation and education, members can experience personal growth in a traditional egalitarian environment.
The Narayever believes that a Bar/Bat Mitzvah is part of a process of Jewish learning and commitment. Education begins long before the actual event and will, we hope, continue through adulthood. For those who do not attend shul regularly, the few years before the Bar/Bat Mitzvah event is a wonderful opportunity to begin to do so.
A family centered approach to synagogue participation gives everyone maximum benefit of this Jewish religious simcha. The Bar/Bat Mitzvah period is also a wonderful opportunity for families to undertake activities relating to Tikun Olam (repair of the world). Families who would like information about opportunities should contact the Rabbi or the Social Action Committee.
It is the policy of the synagogue that all children of members of the First Narayever Congregation have the opportunity to celebrate becoming a Bar/Bat Mitzvah with the shul community.
See the links below for more detailed information about our Bar/Bat Mitzvah program.
Celebrating the Bar/Bat Mitzvah
Wed, December 2 2020
16 Kislev 5781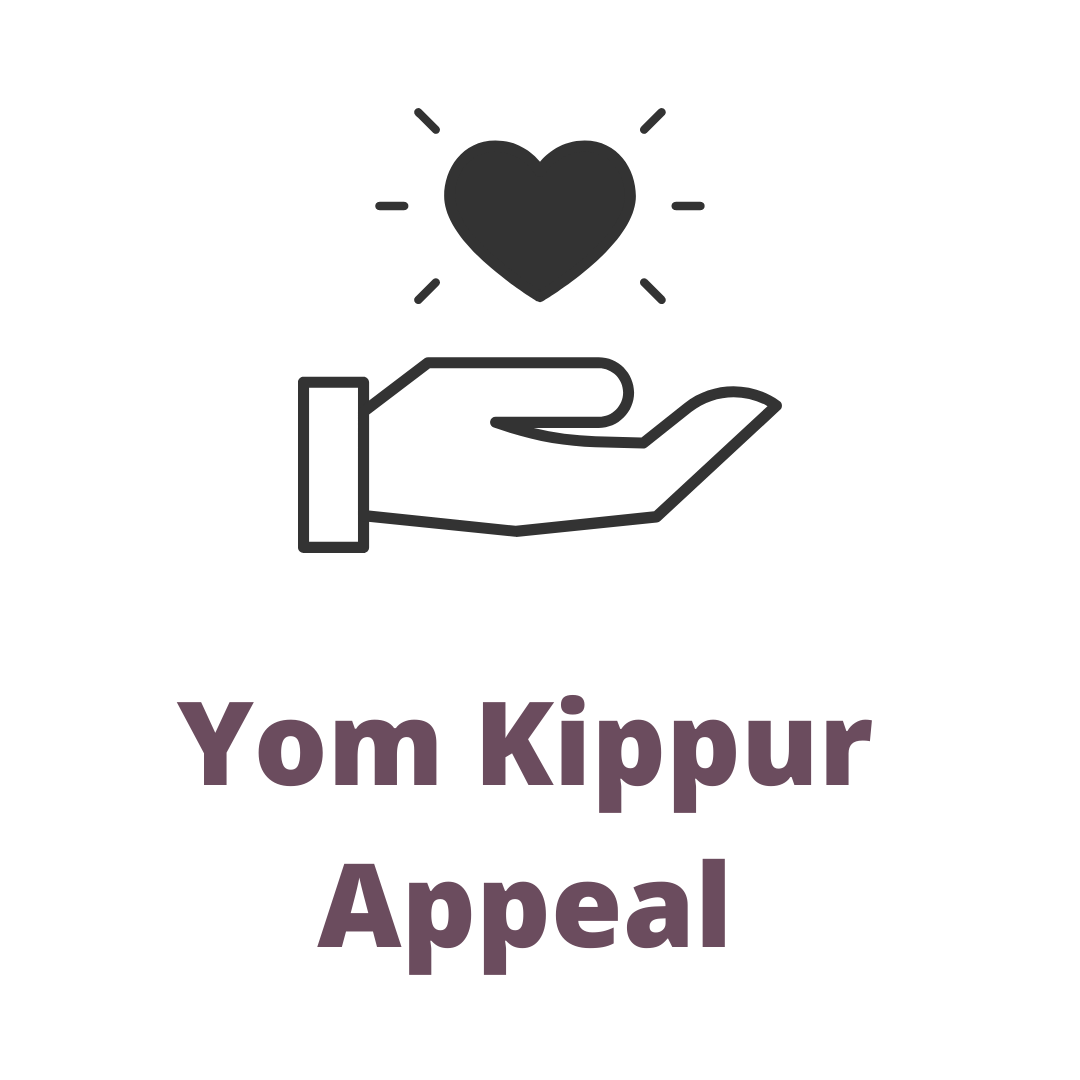 To donate to the Annual Narayever Yom Kippur Appeal in support of Social Action initiatives both in Canada and Israel, please click here.
SHABBAT MORNING SERVICES SUSPENDED as of NOVEMBER 23, 2020

In-person services have been supended. Please refer to our Shabbat Services page for more information.
Upcoming Programs & Events
---
This week's Torah portion is

Parshat Vayishlach
Candle Lighting
Havdalah
Motzei Shabbat, Dec 5, 5:31p
Erev Chanukah
View Calendar
Wed, December 2 2020 16 Kislev 5781