Join Now
Join Now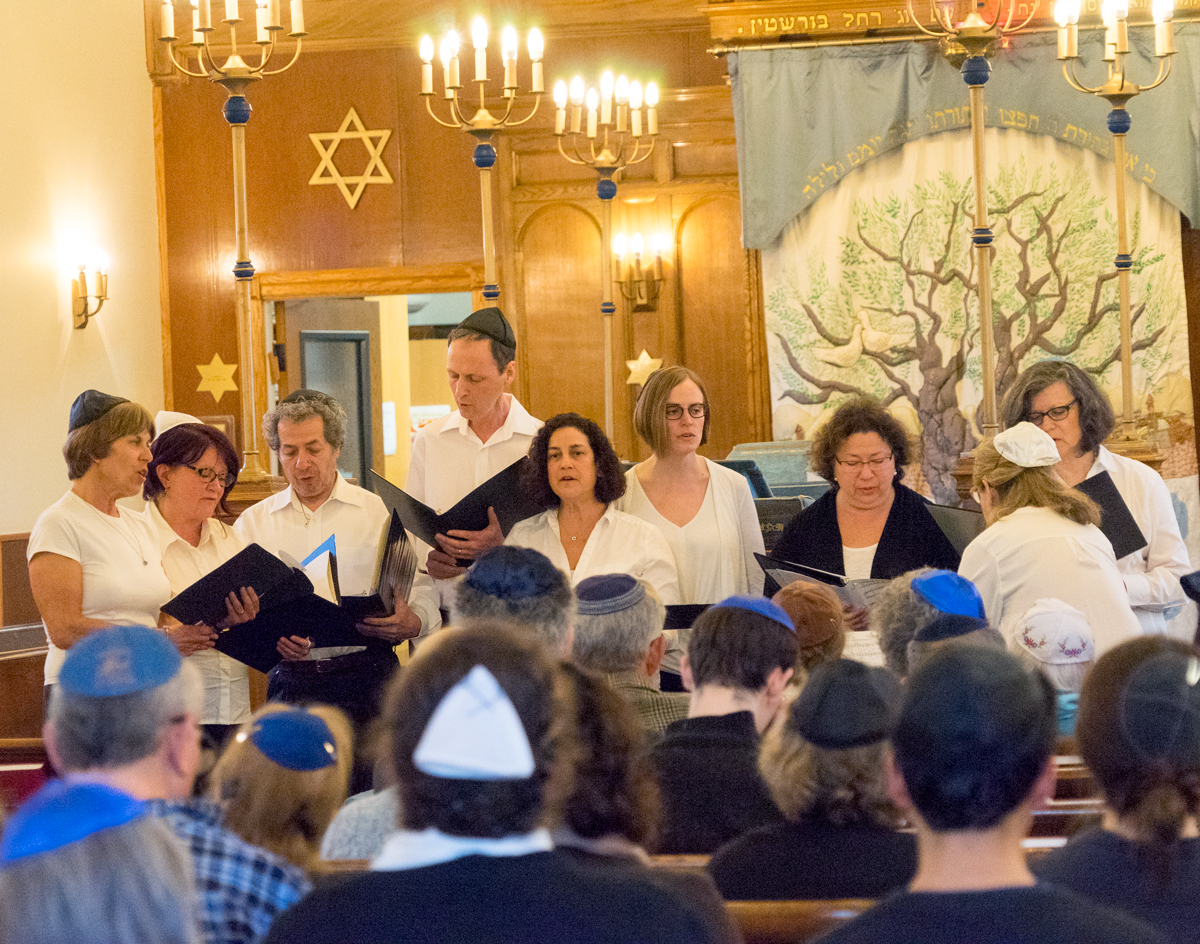 The Narayever is a warm, welcoming multi-generational downtown shul, under the leadership of Rabbi Ed Elkin. We are a friendly, caring and diverse traditional-egalitarian community where people of all ages, sexual orientations, political viewpoints, and levels of Jewish observance have found a synagogue home. Click here to learn more about our membership benefits. If you have any questions, please contact either our rabbi (rabbi@narayever.ca) or our Membership chair (membership@narayever.ca). If you're ready to join, please print out and send in the membership application form.
Click here for the Narayever membership form.
(A Word document will load. You need to enable edits, and then a fillable form will come up. Once completed, you can save the form and email it to admin@narayever.ca. If you have any questions, please contact the shul office by email or phone at 416.927.0546).
Thu, December 7 2023
24 Kislev 5784
SHABBAT MORNING SERVICES SUSPENDED as of NOVEMBER 23, 2020

In-person services have been supended. Please refer to our Shabbat Services page for more information.
Today's Calendar
---
Friday Night
Candle Lighting

: 4:22pm
Kabbalat Shabbat

: 6:00pm
Shabbat Day
Upcoming Programs & Events
---
This week's Torah portion is

Parshat Vayeshev
Candle Lighting
Havdalah
Motzei Shabbat, Dec 9, 5:31pm
Erev Chanukah
View Calendar
Thu, December 7 2023 24 Kislev 5784