Affiliation
Affiliation
Our shul does not belong to any of the streams of Judaism. We are independent, and our membership is drawn from diverse backgrounds. Some grew up Orthodox, some Conservative, some Reform, some unaffiliated with the Jewish community at all, and we also have many converts in our midst.
One of the things that makes our shul special is our serious commitment both to preserving the Jewish traditions of the past and to honouring the egalitarianism which is characteristic of our own time. Some ways in which our traditionalism is expressed include our use of an Orthodox siddur, our recitations of the prayers and the full Torah reading in their original Hebrew, our kosher kitchen, and our observance of the laws of Shabbat in our building. Some ways in which our egalitarianism is expressed include men and women sitting together, women leading prayers and reading from the Torah, women counting as part of a minyan, the inclusion of the matriarchs in our prayers in addition to the patriarchs, and our affirmation and celebration of same-sex weddings.
Wed, December 2 2020
16 Kislev 5781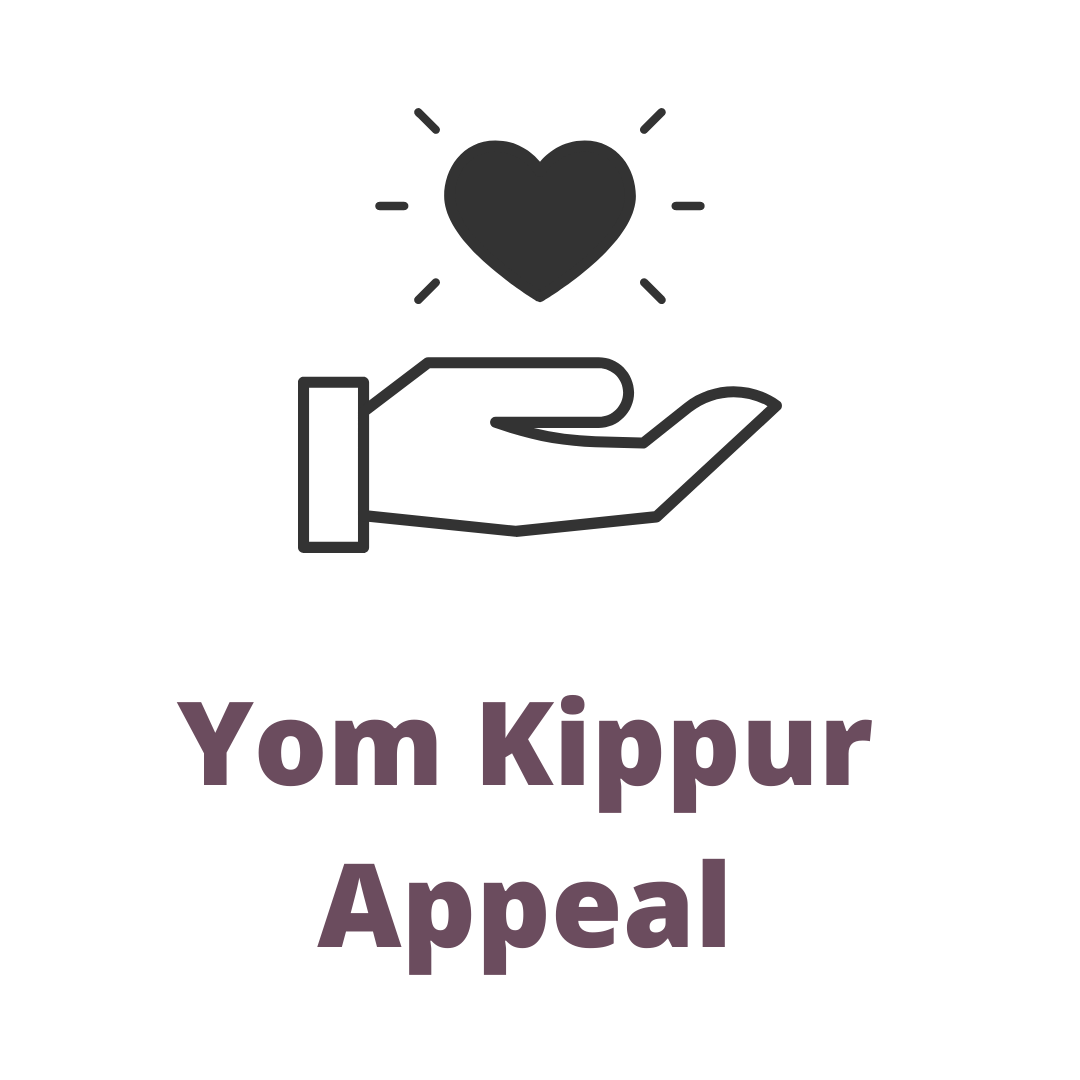 To donate to the Annual Narayever Yom Kippur Appeal in support of Social Action initiatives both in Canada and Israel, please click here.

We are pleased to announce that we will be resuming our in-person Shabbat morning services have resumed with limited capacity. Please closely review our Shabbat Services page to familiarize yourself with the guidelines that the ad-hoc Resumption of Services Committee has created to ensure a safe and comfortable environment for all. Attendees must register in advance, by clicking here.
Upcoming Programs & Events
---
This week's Torah portion is

Parshat Vayishlach
Candle Lighting
Havdalah
Motzei Shabbat, Dec 5, 5:31p
Erev Chanukah
View Calendar
Wed, December 2 2020 16 Kislev 5781