Israel Engagement Guidelines
Israel Engagement Guidelines
Guidelines for Israel Engagement
We are a traditional egalitarian synagogue that encourages a thoughtful and committed connection to the State of Israel. We are committed to building a kehila kedosha, rooted in love of Torah, Israel and the Jewish people.
We acknowledge a diversity of political opinions about Israel among our membership. Members have to accept that from time to time there will be programs that represent a different point of view from their own.
We will not host speakers, either sponsored by the shul or by an outside organization, who would delegitimize the State of Israel or otherwise oppose its existence, or who advocate racial incitement or violence. The Executive, relevant committee chair, and the rabbi have the authority to determine whether particular speakers fall into this category.
We will continue to strive for a range of viewpoints on Israel among speakers and teachers at our shul. We will also continue to share information about a variety of Israel-related programming in the wider community in our shul communications. The Executive, together with the Israel Committee chairs, reserves the right to make judgment calls in these areas. Members are welcome to share their dissenting views in regard to these decisions, addressing them to president@narayever.ca.
We pray for peace, and we know that we will not reach consensus among our members as to the best road to achieve that goal. In the tragic eventuality of war, we feel a special kinship with our brothers and sisters in the land of Israel and mourn their losses as family. At the same time, in keeping with Jewish tradition, we also mourn losses on all sides and may choose to give expression to that sentiment from time to time. We defer to our rabbi to make judgements about what gets expressed ritually during our services.
Our Divrei Torah during Shabbat and Festival services have traditionally not been political in nature. Our rabbi may choose from time to time to depart from that practice in his own Divrei Torah, and he has freedom of the pulpit to do so.
We generally do not display either the Israeli or Canadian flag during services in our shul. Any exception would have to be made with the approval of the president and the rabbi.
We will continue to raise money for Israel-based charities as part of our Yom Kippur tzedakah appeal, and our Social Action committee will make judgments about which charities we will support during any particular year, that decision to be ratified by the Board. Other Israel-related fundraising efforts may appear under Community Announcements in Narayever Net.
We are committed to participating in the UJA shinshinim program this year and next, and will make a decision about our future participation in this program based on programming and budgetary factors. Regardless, we will continue to provide Israel-related programs for youth and adults.
We will continue to participate in and promote Israel oriented events sponsored by the wider Jewish community of Toronto, such as the Walk for Israel.
Wed, December 2 2020
16 Kislev 5781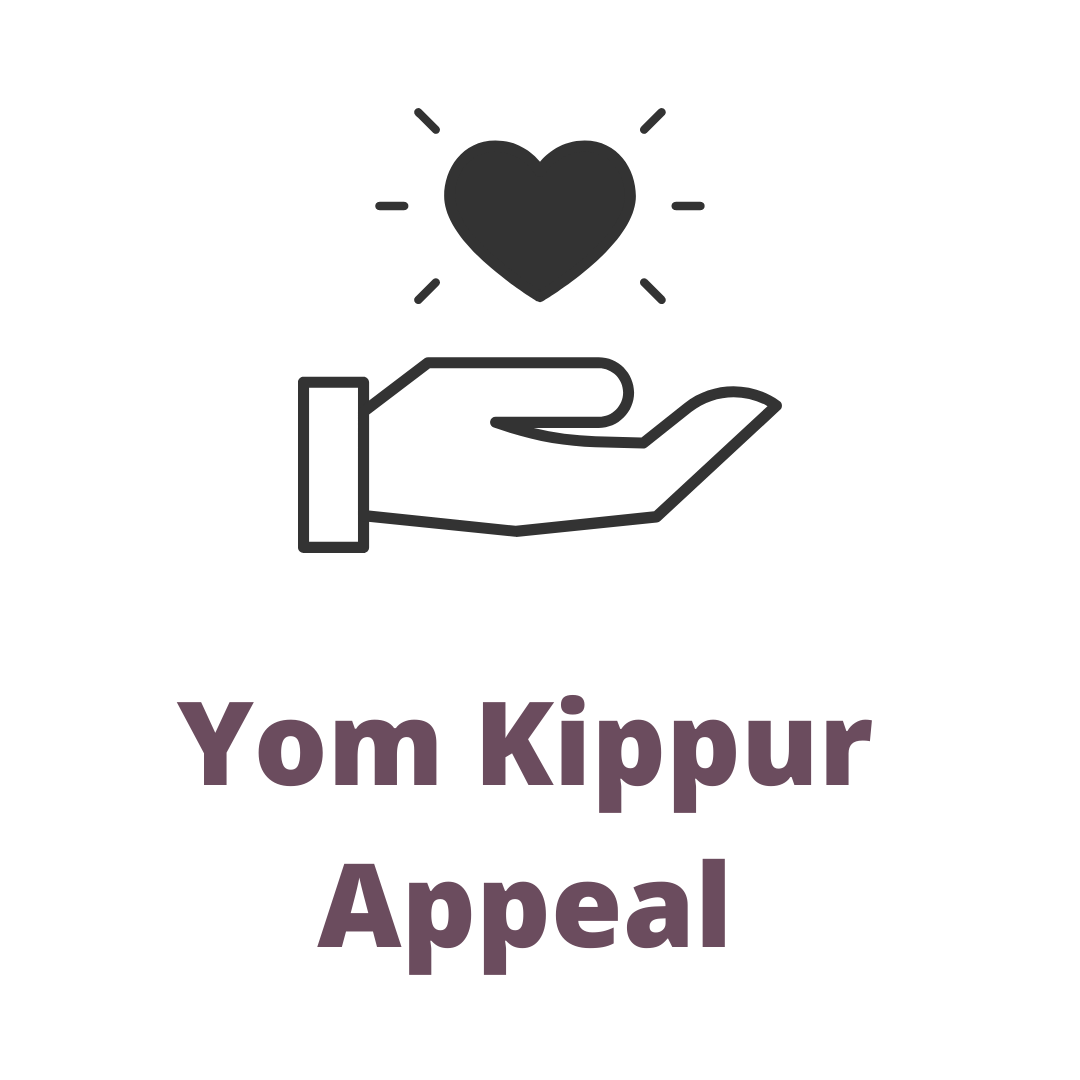 To donate to the Annual Narayever Yom Kippur Appeal in support of Social Action initiatives both in Canada and Israel, please click here.

We are pleased to announce that we will be resuming our in-person Shabbat morning services have resumed with limited capacity. Please closely review our Shabbat Services page to familiarize yourself with the guidelines that the ad-hoc Resumption of Services Committee has created to ensure a safe and comfortable environment for all. Attendees must register in advance, by clicking here.
Upcoming Programs & Events
---
This week's Torah portion is

Parshat Vayishlach
Candle Lighting
Havdalah
Motzei Shabbat, Dec 5, 5:31p
Erev Chanukah
View Calendar
Wed, December 2 2020 16 Kislev 5781