Shul Centennial
Shul Centennial
In 2014, the Narayever celebrated the Centennial of its founding. From a small, poor, immigrant focused congregation near Kensington Market, we have grown over the last 100 years into a vibrant and diverse traditional-egalitarian community. During this special year, we had many programs and events in honour of our Centennial, including Adult Education speakers, Social Action initiatives, a history exhibit culminating with a major shul-wide celebration on November 9, 2014.
Here is a video of the Community Centennial Celebration otherwise known as our Shulabration Party,
Also enjoy this short video created for the Shulabraton:
It's Been 100 Years,
Read about our Narayever Historical Exhibit held in October at the MNjcc, celebrating our first 100 years.
Article from the Jewish Tribune:
http://www.jewishtribune.ca/religion/2014/10/21/100-years-of-narayever-congregation-from-orthodox-to-egalitarian
Ariticle from the CJN
http://pages.cdn.pagesuite.com/5/4/54b9d550-58eb-4901-b918-79895b4ec227/page.pdf
Other Centennial programs included:
1. Sanctuary Enhancement: Pew Cushion Dedication January 25
On January 25, thanks to two generous donors, Larry and Marla Wasser, and Carol Tanenbaum and Don Schachter, we dedicated attractive and comfortable cushions for our pews and bema chairs. This enhancement of our sanctuary was the first major event of our centennial year. The cushions are of very high quality, covered with beautiful blue fabric, and are extremely comfortable. We enjoyed our new cushions for the first time, a fitting beginning for our Centennial Year.
2. Rabbi's Mini-Course
Our shul's centennial is a time for reflection on where we've been, but also on where we're going. Rabbi Ed kicked off our centennial year adult learning with a four part mini-series on the subject of Jewish Renewal in late February/early March. We asked the Big Questions – what new forms will Judaism take in the coming years? In what ways does Judaism need to change to adapt to our radically changing society? How far can Judaism stretch and still be considered authentic? How can we understand God in our generation? What is the significance of Jewish ethnicity in our multi-racial Jewish community and in our multi-cultural society? What is the best model for maintaining and enhancing the vitality of non-Orthodox Jewish community in the next generation? What role should political and social action play in Judaism of our time? What role should Israel play in Diaspora Jewish identity? Where does the Narayever traditional-egalitarian model fit in to wider efforts at Jewish renewal?
3. Post Kiddush, Shabbat March 8, 2014 with Danny Siegel
During our Centennial year, we are pausing to look back on our history as a shul, and also look ahead as we consider the kind of community we are creating in our second century.
One of our key values as a community has always been tzedakah, going back to the early days when our forebears raised money to help the folks back in Narayev buy a cow, all the way up to today's Yom Kippur appeal, in which we raise $70 – $80,000 every year to help causes we believe in locally, and in Israel. In this session, tzedakah maven and distinguished poet Danny Siegel, founder of the Ziv Tzedakah Fund which we have supported for many years with grants from our Yom Kippur fund, will help us reflect on the true meaning of tzedakah in the Jewish tradition. He will also tell us a bit about why he has dedicated his own life to helping others, and what we can do as individuals and as a community.
4. Special Post Kiddush, Shabbat April 19 2014 – The Shtetl Narayev and Its Most Famous Citizen, with Eugene Orenstein
According to shul lore, our shul was originally founded by immigrants from the Galician shtetl of Narayev, now part of the Ukraine. But what do we know about the shtetl whose name we bear and the lives of its inhabitants?
Join us for this special Post-Kiddush to learn more about the town of Narayev and especially about its most famous son, noted Yiddish poet and writer Moyshe Nadir.
Dr. Eugene Orenstein is Associate Professor Emeritus of Jewish Studies at McGill University, specializing in the area of modern Jewish social and intellectual history, with particular emphasis on the Jewish labor and socialist movement in Eastern Europe and North America and the development of modern Yiddish culture.
5. Yom HaShoah Commemoration, Sunday April 27 2014 at 6:45pm– A Special Evening Dedicated to the Memory of the Jews of Narayev who were Murdered in the Shoah
Every year the shul commemorates the Holocaust with a special memorial ceremony on Yom HaShoah. This year, in light of the shul's Centennial, we will be having special readings about the tragedy of the Jewish community of Narayev, from which our shul's founders came. A once vibrant Jewish community was completely wiped out during the Holocaust. Please join us on Sunday evening April 27 beginning at 6:45 pm for this moving ceremony.
6. Rabbi Lauren Berkun talk, Monday night April 28, 7:30 pm – "Where is God in the Midst of Suffering?"
In this seminar, Rabbi Lauren Berkun will address the classic dilemma of faith: the problem of theodicy. How we do understand God, God's power, and God's goodness in the face of evil? During our Centennial year, let us consider together how our theology evolves and changes and develops over time, just as our congregation has evolved and changed over time in response to the needs of our community and our understanding of the world.
Rabbi Lauren Berkun is the Director of Rabbinic and Synagogue Programs for the Shalom Hartman Institute of North America. She graduated summa cum laude from Princeton University and was ordained in 2001 at the Jewish Theological Seminary. Rabbi Berkun has written and taught extensively on the topics of mikveh, sexual ethics, and body image. She is also a certified Sivananda yoga instructor and teaches seminars on Jewish meditation and Jewish mysticism. She lives in Aventura, Florida.
7. Centennial Scholar in Residence Weekend – May 23 – 25, 2014 – The Meaning of Egalitarianism in our Second Century with Rabbi Steven Sager
During our Centennial year, we would like to engage in some high level reflection on where we've been and where we're going as a community. To help us do that, we are going to be hosting Narayever's first ever Scholar-in-Residence.
Rabbi Steven Sager is director of Sicha, which promotes the ongoing dialogue between classical Jewish texts and lived experience, helping leaders and communities enlist the Jewish past in service of the Jewish future. He will be leading us in conversation that weekend about the meaning of egalitarianism, a word which our Narayever community has used to define itself since the 1980s.
What are the roots of egalitarianism in the Jewish textual tradition? What does the term mean in the Jewish present, when the principles of feminism have been embraced by much (though certainly not all) of our world? How do we envision the development of egalitarianism in the future? Join us for the exciting conversation that weekend.
8. Post Kiddush, Shabbat May 31, 2014 – Celebrating 100 Years of the FNC: Reflections on Jewish Life in Canada, Past, Present, Future with Randal Schnoor
We are celebrating our centennial at a time when North American Jewry is going through a time of reflection. Recent polling data in the United States has highlighted profound changes taking place in Jewish life. Many North American communities have been moved to reassess the values and practices that bond community members.
How are these developments manifesting themselves in Canada? Is Jewish life changing and if so, which directions is it taking? Randal Schnoor joins us to discuss some of these themes and questions.
Dr. Schnoor, a sociologist and shul member, teaches at the Koschitzky Centre for Jewish Studies at York University
9. Our shul was very fortunate to co-present with the MNjcc a Between Stages Play Reading of the Canadian Jewish Playwriting Competition 2013 Winning Play, The Girl Rabbi of the Golden West. In September 1895, Rachel Frank of California made women's and world religious history by serving as the rabbi of Congregation Emanu-El in Victoria, B.C.
Cost: P.W.Y.C.,
10. Other programs this year included:
Wed, December 2 2020
16 Kislev 5781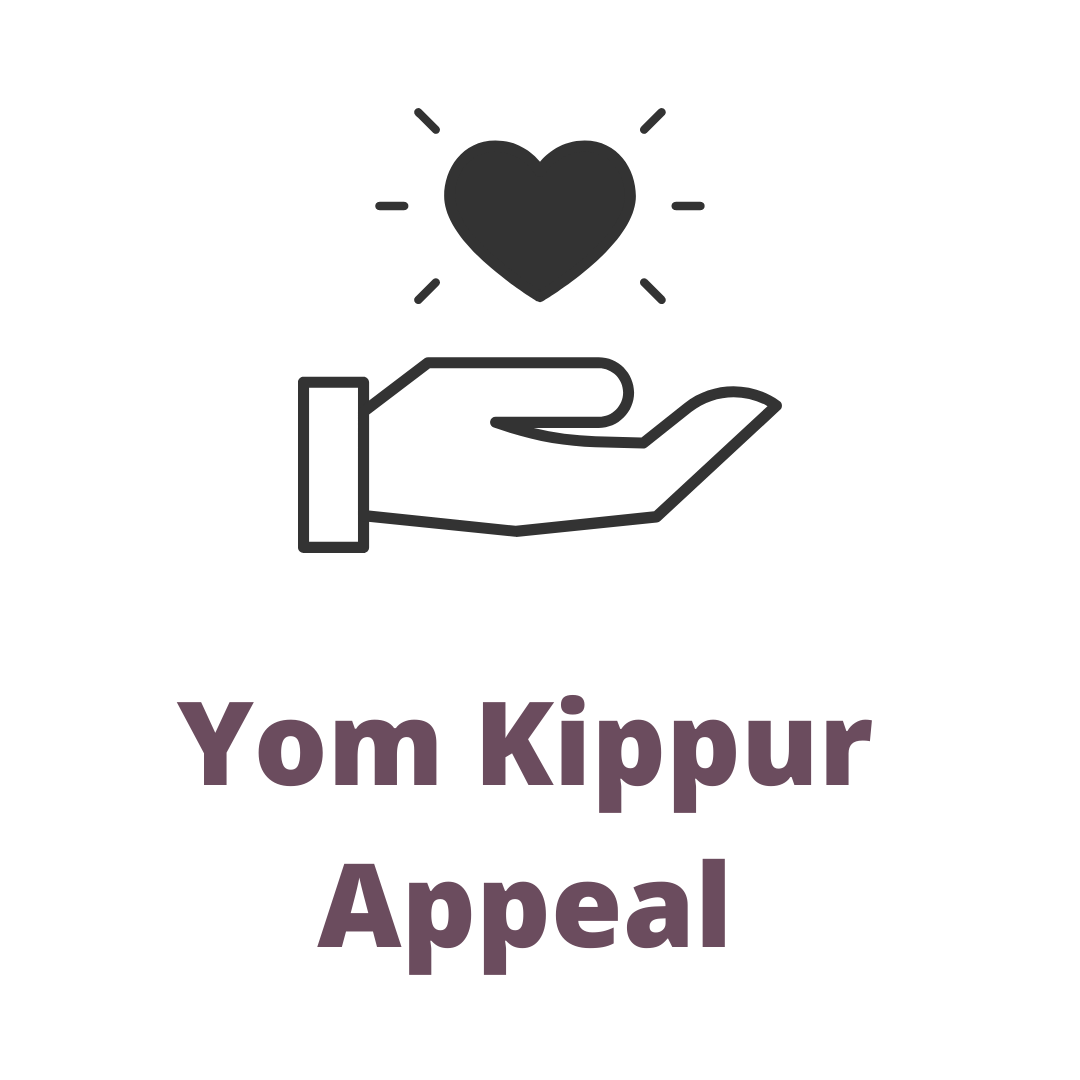 To donate to the Annual Narayever Yom Kippur Appeal in support of Social Action initiatives both in Canada and Israel, please click here.

We are pleased to announce that we will be resuming our in-person Shabbat morning services have resumed with limited capacity. Please closely review our Shabbat Services page to familiarize yourself with the guidelines that the ad-hoc Resumption of Services Committee has created to ensure a safe and comfortable environment for all. Attendees must register in advance, by clicking here.
Upcoming Programs & Events
---
This week's Torah portion is

Parshat Vayishlach
Candle Lighting
Havdalah
Motzei Shabbat, Dec 5, 5:31p
Erev Chanukah
View Calendar
Wed, December 2 2020 16 Kislev 5781